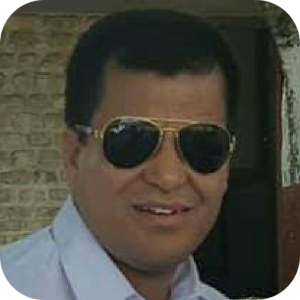 Welcome to share the info , your number one source for all things about how to start digital learning, preparing your class online , programming, digital material, model questions and solutions. We're dedicated to providing you the very best of information about the educational stuff  and it's application. It helps you to get all the required information which you need in your student and professional life and to sort out with the problems related with your study and education.
Founded in December 2019 by Gajendra Basnet, share the info has come a long way from its beginnings in Pokhara. When Gajendra Basnet first started out, his passion for giving information to everyone drove them to start their education by this Website.
We hope you enjoy our products as much as we enjoy offering them to you. If you have any questions or comments, please don't hesitate to contact us.
Sincerely,
Gajendra Basnet